Post by CMPunkyBrewster on Jan 11, 2018 20:25:29 GMT -5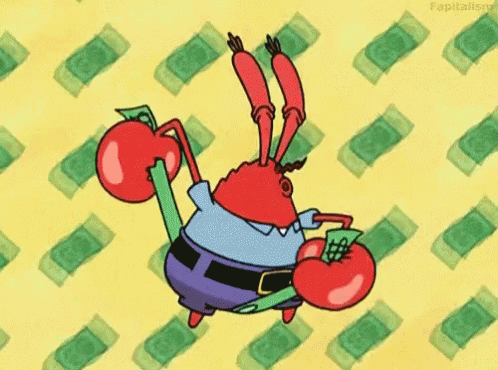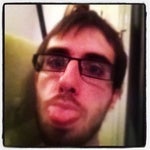 Yet, somehow still considered the wins "clean"
I don't get it
Anyway, back to Kenny. Yes he sees what's going on with Nak but he also sees what's going on with AJ who has essentially been booked as The Guy since he came in the door
Nak isn't some scrub begging for scraps but he's not getting the crazy push out the door that people complained about on Smackdown either. He will be fine and he will be champ eventually
I'm sure Kenny also sees that AJ is the exception, not even close to the rule. Everyone else he is close with has been booked into oblivion at this point.
Nakamura is a guy who was a big enough star that he legitimately could have walked in and won the title on his first night on the main roster and people would have eaten it up. Instead, he had a forgettable match with Dolph Ziggler that made him look like any other dude, and then followed that up by losing repeatedly to Jinder Mahal. He has since become just another guy.
Owens and Sami are locked into a never ending feud that they don't even look good in because it involves a McMahon. This comes on the heels of a shit title run for Owens and a complete nothing run for Zayn.
Finn Balor has been involved in probably the worst fall from "surefire success with the company behind him" to "he lost a bunch to Kane and nearly showed up as a pumpkin" in recent memory.
Asuka has gone from the biggest female star the business has ever seen to just another face on the roster.
Anderson and Gallows were setting the world on fire outside of WWE, and even came in with a little fanfare, only to quickly become 2 guys that I regularly forgot were even in the company.
Samoa Joe did absolutely nothing forever, then looked like a killer for about a month so he could be fed to Brock f***ing Lesnar, and has since resumed doing basically nothing.
They have had no idea what to do with Cesaro from Day 1, despite being one of the best wrestlers in the world and about as naturally over as one man can be.
Kassius Ohno is one of the best workers on the planet, and he merely exists in WWE.
These are all people that Omega came up with in the indies, they were all surefire stars, and they have all been horribly misused. And while I'm sure that AJ's success is appealing to Omega, surely the man is smart enough to look at all the others and realize that it's not exactly a promising future for most.