Post by Hakumental on Dec 23, 2014 9:51:22 GMT -5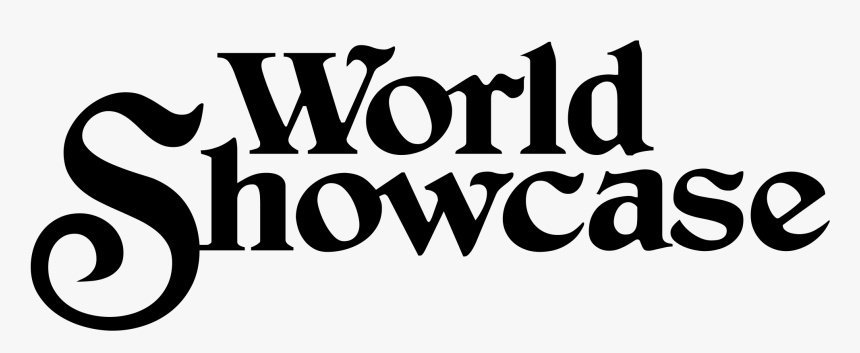 I disagree. If Asami had been swapped with a male character (Bolin, Tahno, the cabbage merchant, whoever), I still would have said there's nothing of incident to the relationship.
"Ship teases" are a dreadful cliche on their own, but probably the greatest harm that they do is encouraging the audience to frame any given character drama in an amorous or outright sexual cast when that is completely irrelevant to the drama. The
Avengers
community, as you know, is replete with people who say the Tony Stark/Bruce Banner scenes from the first film suggest a romantic attraction - to borrow your words, not a Tony/Pepper type ending, but plenty to warrant a "there's something there, isn't there?" Oh, look how enthusiastic Tony is about meeting Bruce compared to all the other Avengers. Oh, look at Tony's face after Bruce admits he's tried to kill himself before. Oh, look at the Hulk saving Iron Man at the end of the film. Could these two actually have the hots for each other? How could I have missed all these
subtle touches
on a first viewing?
Well, I guess I just personally think you can read those scenes differently. But perhaps I'm just viewing it through a...hetero lens.
Really, I just have to laugh at the implication that because I didn't see a same-sex romance coming at the last minute in a show that only ever established heterosexual relationships, it's actually my fault because I chose a "heteronormative perspective" of the show or whatever. No, the qualifications for a good portrayal of romantic tension have to run deeper than two characters "trusting each other deeply", facial reactions, and spending time alone. Unless you'd like to present it as a surreptitious offscreen affair </damiensandow>, in which case this is a good effort indeed.
It's why I can't help but wonder if this is more a stunt than a stand, if you know what I mean. But honestly, maybe I'm just getting jaded. I'll be charitable and suggest that perhaps this is just a consequence of, as you say, the budget constraints and stop-start from Nick. Maybe another run through Books 1 and 2 might improve things for me, but even after watching Books 3 and 4 back-to-back, I still felt like I barely knew any of these characters. That's probably the biggest demarcation between LoK and ATLA, for my part.
On the lighter side, I love how Bolin became an ordained minister offscreen at some point.