Post by A Dilapidated Catamaran! on Apr 24, 2018 5:51:39 GMT -5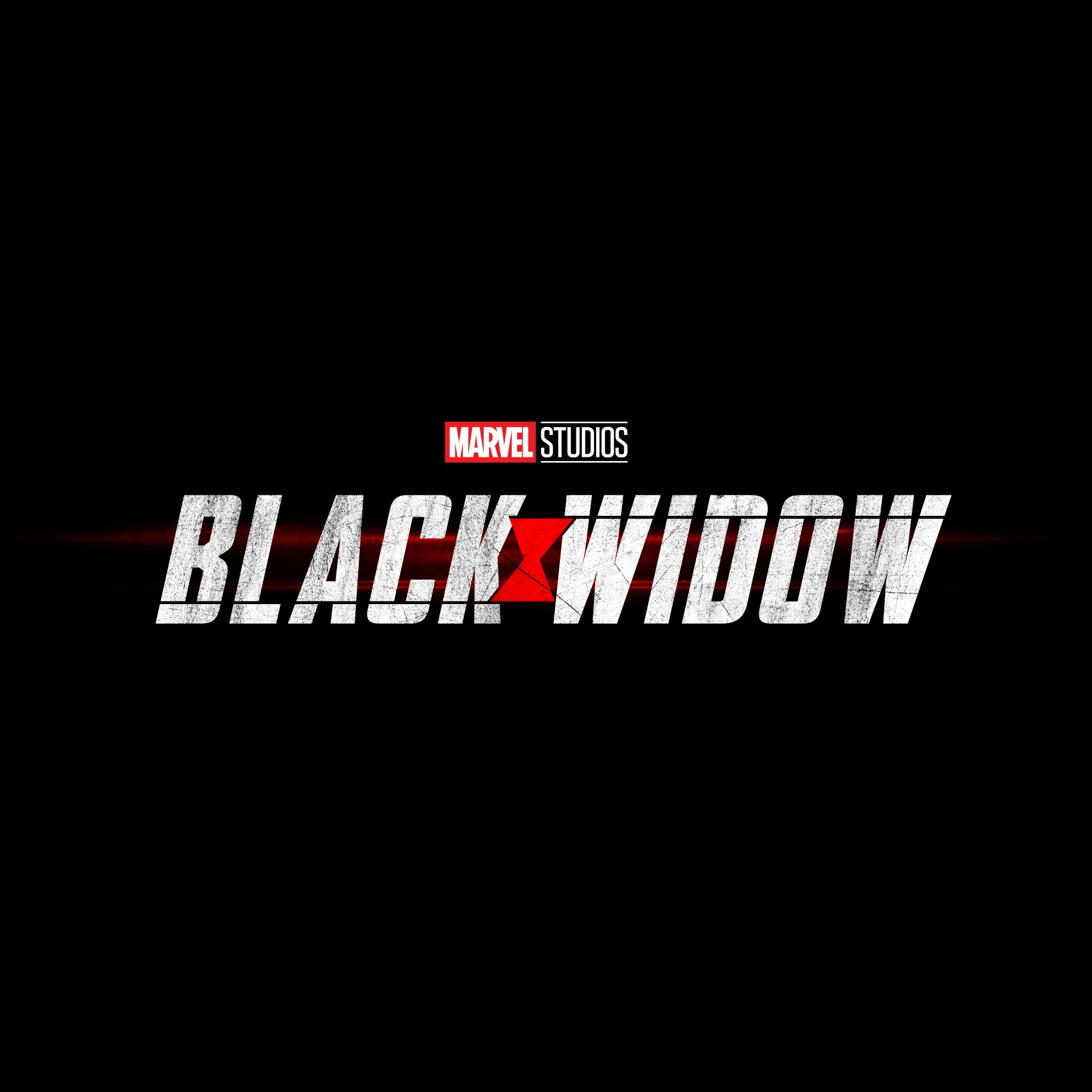 Black Widow Movie May Be a Prequel Featuring Winter Soldier
Reported story details for Black Widow show Marvel planning a prequel film for Scarlett Johansson. Ever since Johansson made her MCU debut in Iron Man 2, she has played one of the most requested characters to receive a solo spin-off movie. Those requests only grew in number after she co-starred in Captain America: The Winter Soldier and played key roles in both Avengers: Age of Ultron and Captain America: Civil War.
Marvel Studios finally answered the call earlier this year when they hired a writer to develop Black Widow, though there's been no word since on when the film will take place in the MCU timeline. There's of course been plenty of speculation on this front since the announcement was made; after all, if the movie is a prequel, then it doesn't guarantee Widow's survival in Avengers: Infinity War and Avengers 4. Now, a fresh report had (potentially) shed some light on the movie's storyline.
That Hashtag Show reports that Black Widow will be a prequel movie after all. According to their sources, the movie will take place 15 years after the fall of the Soviet Union, where Natasha has now made America her home. The film would also allow for appearances by certain other MCU characters. Even though a Hawkeye/Black Widow team-up is the more common request, THS states that early discussions are underway for Sebastian Stan to return as Bucky Barnes/Winter Soldier in the movie.
Marvel Studios has made it very clear the MCU will be forever changed after the next two Avengers movies, so going back to Black Widow's prime years as a spy would be a fascinating move. It immediately allows for the story to exist without dealing with the aftermath of Avengers 4, instead keeping the focus squarely on the titular superhero. The move to the past would also take away some of the stakes of the film, since audiences would know going-in that Widow cannot be killed.
Pairing her up with Winter Soldier also makes sense for this time period. We don't know how exactly Bucky would be involved, but presumably the film wouldn't incorporate the Natasha/Bucky romance that sometimes exists in the Marvel comics. Alternatively, Winter Solider could be hunting Widow, as part of a mission that involves him tying up loose ends following the collapse of the Soviet Union. This would further allow Black Widow to reveal how Natasha was recruited by S.H.I.E.L.D.
These are just reported story details at this time though, and fans will have a much better understanding of what future (if any) Black Widow has in the MCU after seeing Infinity War. Once the dust settles on Thanos' arrival, more details on Black Widow are sure to surface or be confirmed. The film is reportedly targeting a 2020 release too, so it may not be that long before a more concrete update arrives.
screenrant.com/black-widow-movie-prequel-winter-soldier/