Post by El Pollo Guerrera on Jun 25, 2019 22:37:17 GMT -5
Happy Birthday wishes on June 26th to:
US Lucha Underground commentator/US indy wrestler/producer/former WWE wrestler/commentator Matt Striker (also does English commentary for AAA Mexico and NJPW Japan PPVs)!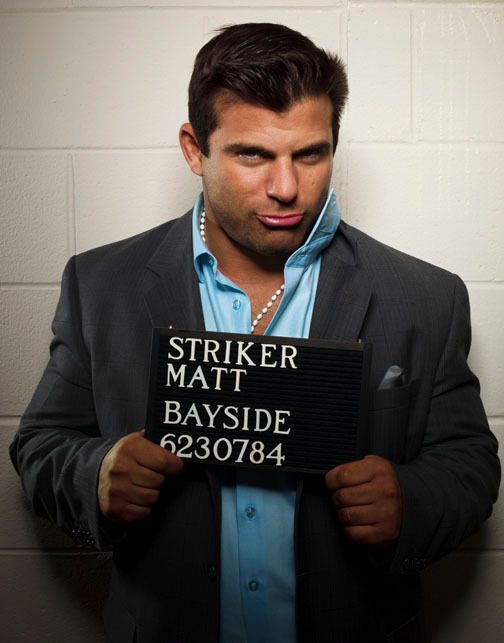 US indy wrestler Kyle Matthews!
US IWA/indy wrestler the Suicide Kid!
Puerto Rican-born US indy wrestler "Tarantula" Paul Puertorico!
US indy wrestler Brady Pierce!
US indy wrestler Scott Mayson!
US indy wrestler "Ace" Buddy Royal!
US indy wrestler Ron Kilbourn!
US indy wrestler D'Andre Jackson!
US indy wrestler Perry Winkle!
US indy midget wrestler Lil Fabio!
US indy women's wrestler/manager Terra Calaway!
UK wrestler "Shooting Star" Alex Young!
Irish-born UK/European women's wrestler Kasey Owens (twin sister of Leah Owens)!
Irish-born UK/European women's wrestler Leah Owens (twin sister of Kasey Owens)!
Canadian wrestler Christopher Bishop!
Japanese Dragon Gate wrestler KZY (formerly m.c.K.Z., wrestled as Kasuki in Mexico's Dragon Gate Dojo)!
Japanese HEAT-UP/JWP/WRESTLE-1 joshi wrestler Kotori!
US-born Mexico CMLL/AAA/indy/US WCW/WWE/indy wrestler "Marco Corleone" Mark Jindrak!
Mexican CMLL/indy wrestler Magia Blanca (formerly El Magnifico #1)!
Mexican indy wrestler Black Soul!
Mexican AAA/CMLL/indy luchadora veteran Lady Apache (wife of Electro Shock, ex-wife of Gran Apache, ex-stepmother to Fabi and Mari Apache)!
Mexican CMLL announcer Enrique Sanchez Vera!
Mexican former indy wrestler Kaos!
Japanese semi-retired K-DOJO/FMW/WMF/666/freelance wrestler "GOEMON" Koji Nakagawa!
Croatian-born retired US SHIMMER/indy/European indy wrestler Wesna Busic!
US former indy wrestler Dan Bidondi (aka. Danny O'Bannon)!
US retired WWF/indy wrestler of the 70's and 80's Davey O'Hannon!
US-born retired US/Canada wrestler/promoter/trainer "Bruiser" Jeff Costa, aka. Lobsterman!
US retired NWA/WCW/indy wrestler/manager "James J. Dillon" James Morrison!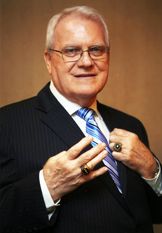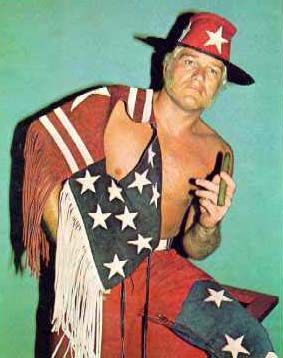 And remembering those notable wrestlers and personalities who have passed...
- "Jackie Fargo" Henry Faggart (1930 - 2013)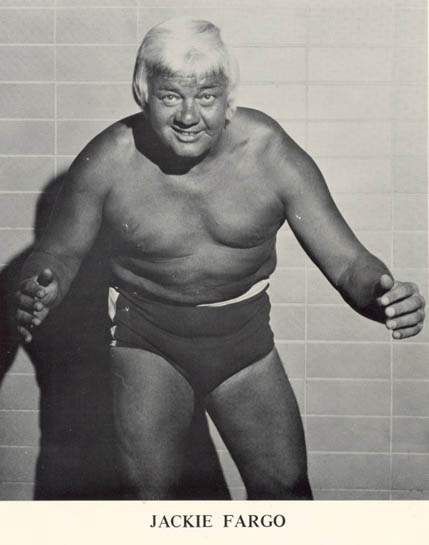 - "Pretty Boy Larry Sharpe" Larry Weil (1951 - 2017)