Post by El Pollo Guerrera on Jun 27, 2019 22:22:38 GMT -5
Happy Birthday wishes on June 28th to:
US OVW/indy/NXT wrestler "Private" Marcus Anthony (formerly NXT's Lincoln Broderick)!
US indy wrestler Jason Static (aka. Jay Static, Jason Stryker, Donnie Spataro, and Donny Fuggedaboudit)!
US indy wrestler Malico!
US indy wrestler Jaden Newman!
US indy wrestler JJ Blake!
UK-born US/Canadian indy wrestler Zachary Springate III!
US indy wrestler Matt Majestic!
US indy wrestler "Wildman" Robbie Paige!
US indy valet/manager Andrea Rose!
Australian wrestler Ashley "AJ" Istria (also wrestled a few tours in Japan for NOAH, ZERO-1 and WNC, sometimes billed as Tim Edison)!
Japanese Dotonbori Pro/Osaka Pro/K-DOJO/freelance wrestler MIYAWAKI (also wrestled as Oroshi)!
Japanese ZERO-1/K-DOJO/freelance wrestler "UEXILE" Yusuke Ueda!
Japanese AJPW wrestler Hokuto Omori!
Mexican indy wrestler Black Hangman!
US former OVW wrestler Chris Rombola!
US inactive indy wrestler Jimmy Karryt!
US inactive indy wrestler OMEGA (formerly Kid Omega)!
UK retired wrestler Keith Haward (who also competed in Japan's UWF)!
US retired 70's wrestler-turned-actor "Wildman Jack Armstrong" Lenny Solomon!
US retired 50's wrestler Buddy Jackson!
US semi-retired WWE/indy/Japan's ZERO-1 wrestler Jon Heidenreich!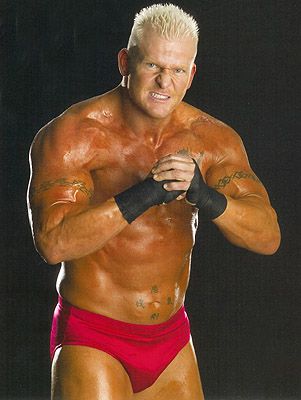 And remembering those notable wrestlers and personalities who have passed...
- "Boris Malenko" Larry Simon (1933 - 1994)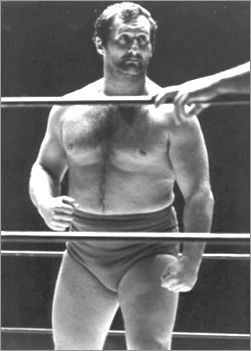 - "Villano I" Jose de Jesus Diaz Mendoza (1948 - 2001)