Post by HMARK Center on Aug 6, 2020 5:58:41 GMT -5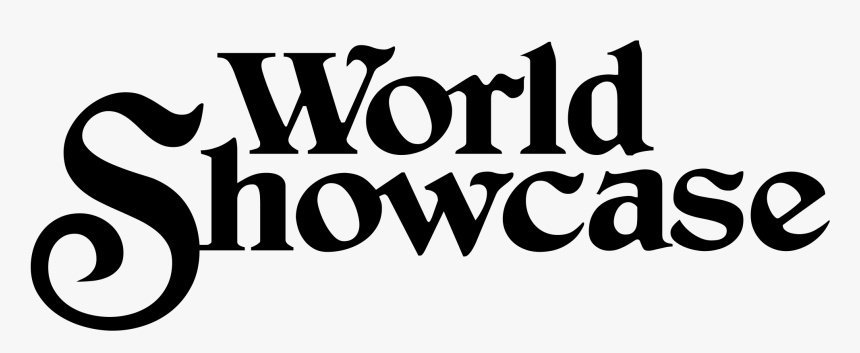 I'll also give them this: despite the reduced roster, they actually do have multiple storylines for people who aren't just challenging the champion going on in the division, mainly the Swole/Baker feud, the Allie/Brandi tension, and making a point of promoting Nyla getting a manager, which potentially dovetails into storylines of Vickie looking for other talent to sign. Doing this while Shida acts as the "open challenge" workhorse champion is at least a decent holding pattern until the roster numbers get back up, and admittedly it's not easy to dedicate a ton of ring time to it when you still have so many people missing and when the biggest story of those three, Swole/Britt, involves one participant who's injured right now and another who could have to step back at a moment's notice due to her immune system issues. Lot of tough luck, here, to be sure, since I think you're basically left with Shida, Penelope, Nyla, Brandi, and Allie as the full-time available women who don't need to be built up too much before getting them into storylines and who can go without restrictions in the ring.
All of that said I do think questions need to be asked, and where it sticks out the most is how successful Impact's been in recent months with bringing in some quality women to their roster, including notable names like Purrazzo and Kimber Lee as well as up and comers like Tasha Steelz. Even ROH was starting to get their women's roster into a better place before the pandemic hit, and their division couldn't have gotten much lower than where it was around the end of 2019. If promotions with fewer resources than AEW can pull that off, why can't they? As mentioned previously, nobody's doubting that AEW faces a tough challenge in trying to compete with WWE for upper echelon female talent, but if the other companies can bring some names in, then what's the holdup with AEW?
It's possible that some women just aren't looking to sign for whatever reason; I imagine some will go with a smaller promotion where they feel there's more a guarantee they'll get featured in a top spot, thus building up their asking price next time they're in the market for a new contract and might have the bigger companies knocking, for example, something plenty of guys do, as well. But it's still curious how it's panned out this way when AEW is one of the few companies currently running regular shows and hiring while being capable of spending more money than the smaller promotions. I'm interested in hearing if there's something driving that, whether it's bad luck, down to individual business choices, or if there's some kind of perception built up about signing there at this stage.
Basically, I doubt there's ill intent on AEW's part, and there's been a lot of rotten luck for them given world circumstances, too, but the numbers are the numbers and it still stands out. Again, I think at least some of this comes down to the individual talent; like, I have a hard time imagining that there isn't a contract waiting for Priscilla Kelly, yet she remains unsigned. But again, when Impact's able to rebuild their women's division pretty quickly during the pandemic it does raise an eyebrow.
Sort of wonder if Kylie Rae choosing to sign with Impact after leaving AEW is in any way related. Just, if there are things we're just not privy to that make some women's talent gun-shy (whatever it might be).
I doubt it's anything too serious (though, hey, none of us know anything for sure), but after doing a little bit of reading it appears that Impact's current method of signing talent has basically been to make negotiations as short as possible by making pretty talent-friendly deals right off the bat, since they know they can't compete with WWE or AEW on overall resources; that could be a potential answer on that front. Plus, Impact's roster turnover during the pandemic and in the wake of things like Speaking Out has definitely left a few more high profile spots available, which makes them appealing to someone looking to land somewhere and be assured of a featured role.
I do hope they have someone lined up soon for Shida to face at All Out ASAP, though, with a worthwhile build. Again, I get the crappy side of the current situation: they don't want to burn Shida/Nyla II already, they just had Penelope challenge, and out of the other full-time women who are currently available they want to get to Swole/Baker at the PPV (Britt said that's when she'd be back, right?) and All Out also likely sees something concerning the Brandi/Allie storyline. That's all positive in terms of having multiple ongoing feuds/storylines for the division, but that still leaves you without a hook for a title match at the show, and the clock's ticking on that.