Post by HMARK Center on Nov 25, 2020 13:25:59 GMT -5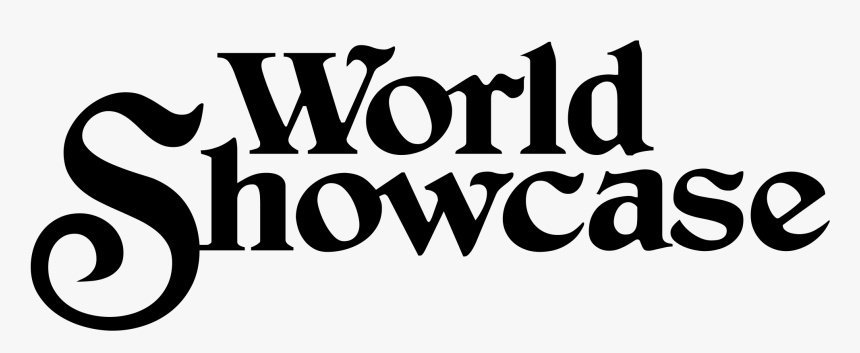 Going to be honest here: I don't want Bauer anywhere near the Mets.
Put aside that his increased spin rate is clearly a result of cheating with excessive pine tar (dude ripped on the Astros for doing it, then obviously did it for himself immediately afterward), he's just a gigantic piece of shit that I have no desire to cheer for or watch play in blue and orange. He can sign literally anywhere else and go f*** himself.
I'll be quite happy if they sign Masahiro Tanaka and/or Charlie Morton plus a depth guy or two, and I'm sure they'll check in on Carrasco given that Cleveland is in sell-off mode, and then if Syndergaard comes back strong we'll be looking at something special, but Bauer can piss up a rope.
As for position players, really hoping Alderson isn't honestly looking into Ozuna, dude is not a fit for the Mets' current roster and the team needs to boost their defense, which 2021 Ozuna would do just about nothing for. Deadly bat, for sure, but the Mets' lineup is already deep and I think there are better ways to spend that money. Not much need for LeMahieu, either, given that Jeff McNeil is an All Star caliber player at second base, but I guess that could come down to how different pieces move around. They should definitely be in on Realmuto and Springer, though, but in the event they can't get to either I'm pretty happy with James McCann as a viable option at catcher or doing something like bringing in Jackie Bradley and Jake Marisnick to split time in center, and focusing the big money on the rotation and bullpen (Brad Hand, pls n thnx).
...Jesus, I had almost forgotten what it's like to be a fan of a big market team that actually operates like one.
Bauer totally did that shit to prove a point...he's trolling Manfred.
Nah, not about that.
deadspin.com/trevor-bauer-has-been-harassing-a-woman-for-more-than-a-1831545503
He's a scumbag, and I want nothing to do with him.