Post by El Pollo Guerrera on Jun 28, 2019 22:32:23 GMT -5
Happy Birthday wishes on June 29th to:
US OVW/indy wrestler Michael Hayes (not the Freebird)!
US indy wrestler Terror Khan (aka. "The Tanzanian Warrior" Cassidy Kieth)!
US indy wrestler Harry Baldwin!
US indy wrestler Jack Shatter!
US indy wrestler Marty Flames!
Mexican-born US indy wrestler Fidel Bravo (formerly Espiritu Infernal and Freddy Bravo)!
US indy women's wrestler Davienne Long!
US indy referee/manager/wrestler Benjamin C. Steele!
US indy manager/commentator JADEN (aka. Tellen D. Truth and AC Drake)!
UK semi-retired wrestling legend "Johnny Saint" John Miller (now signed at the GM of the WWE's UK division)!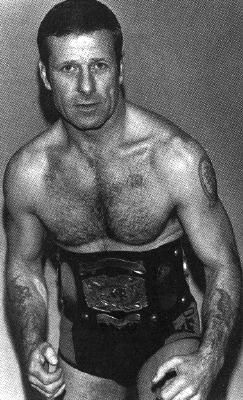 US NXT trainer/retired WWE/ImpacTNA/SHIMMER/OVW/indy women's wrestler Serena Deeb (was part of the Straight Edge Society)!
UK wrestler Vladimir Radkov (aka. Sparx)!
UK wrestler Jimmy Ocean!
UK wrestler Sean Devine!
Japanese DDT wrestler Konosuke Takeshita!
Japanese MMA fighter/HEAT-UP/DDT/AJPW wrestler Ryo "Rocky" Kawamura!
Japanese DDT/TJP joshi Nonoko!
Mexican CMLL/AAA/IWRG/indy wrestler Bengala (the second, formerly Super Nova and Spider Kid)!
Mexican indy/CMLL wrestler Caramelo!
Mexican indy wrestler Lancer!
Mexican IWRG/indy wrestler Principe Negro!
Mexican former IWRG/indy wrestler El Hijo del Brazo!
Canadian retired wrestler "Bruiser" Bastein (aka. Red Bastien Jr.)!
Canadian former women's wrestler Deanna Conda!
US retired NWA/WCCW/indy wrestler "Frogman" Leblanc (Steve Austin's first opponent)!
US retired NWA Hawaii wrestler-turned-artist "Steve Strong" Steve Cepello (the original, not Steve DiSalvo)!
Egyptian-born trainer/former US NXT trainee Mada Abdelhamid (Jason Mamoa's personal trainer)!
US retired WWF/LPWA/indy women's wrestler Heidi Lee Morgan!
Puerto Rican-born semi-retired Japan W*ING/BJW/IWA/FMW/Mexico's AAA/indy/Puerto Rico IWA/WWC wrestler "Jason the Terrible" Roberto Rodriguez (one of many to work as Jason but the one to stay as Jason the longest)!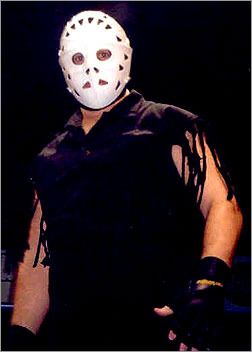 Canadian-born retired trainer/Canada's Stampede/indy/US AWA/indy/Japan's AJPW/Puerto Rico's WWC wrestler "Leo Burke" Leonce Cormier (trained Edge, Christian, Test, and Mark Henry)!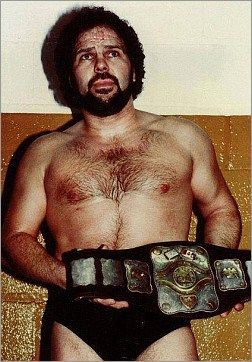 And remembering those notable wrestlers and personalities who have passed...